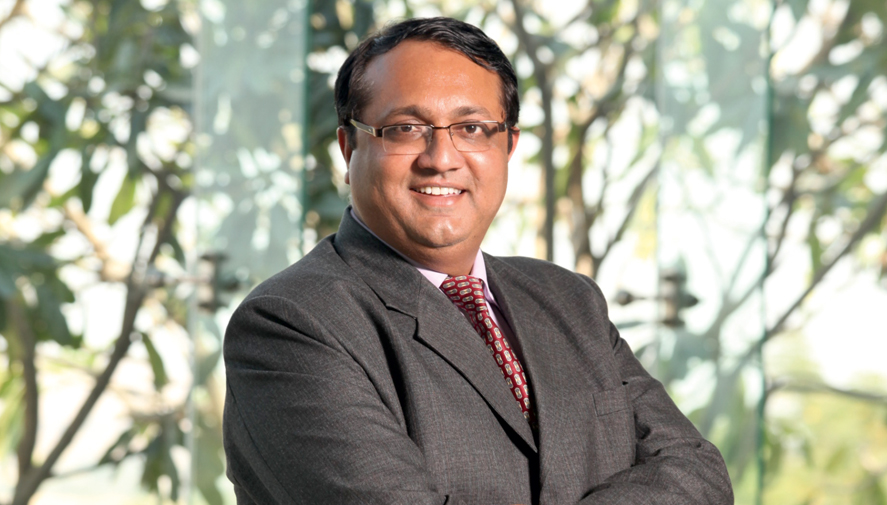 Dear Student,
It is an honor to welcome you to Sandip Polytechnic (SP) one of the best technical institutes in Maharashtra where talents are honed and students are made ready to step into the outside world. At SP students are our first priority. The whole vision we carry for ourselves is to create tomorrow's leaders, today. The infrastructure with all its modern amenities is aided with a faculty that believes in itself to provide our students with this Vision. It is not just about imparting relevant academic knowledge and hosting a few cultural events. It is about mentoring our students to help them realize the best in them. Once that is realized their vigor and technical abilities will take them through in their professional lives. Success is what you define it as. At Sandip Polytechnic we help you define it. The entire curriculum is designed around this core philosophy.
It is my belief that the world outside is a reflection of the world within. At SP we continuously strive to mould our students into better human beings. The cultural events that our students organize and the various seminars that are conducted help bond us into a family where we grow on each other's ideas and aspirations.
On behalf of the staff and faculty at Sandip Polytechnic, I welcome you once again and assure you of our very best.
---
Prof . P. N. Patil,
Principal