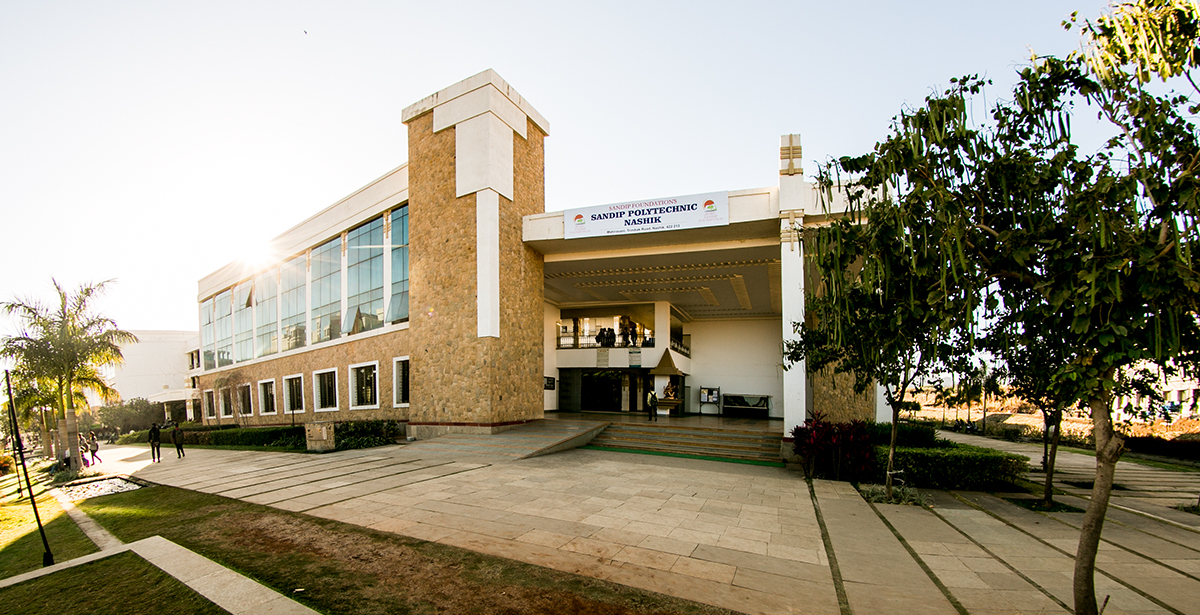 Vision
---
To produce world class technocrats with competent skills in various technologies for serving the society
Mission
---
To provide state of the art infrastructure and qualified and competent teaching faculty.
To provide vibrant environment conducive to quick and qualitative learning.
To provide exposure to industry through suitable Institution-Industry-Interaction programs to enhance employability.
To provide a platform for development of personality traits like professional attitude, communication Skills etc. to produce competent technocrats.