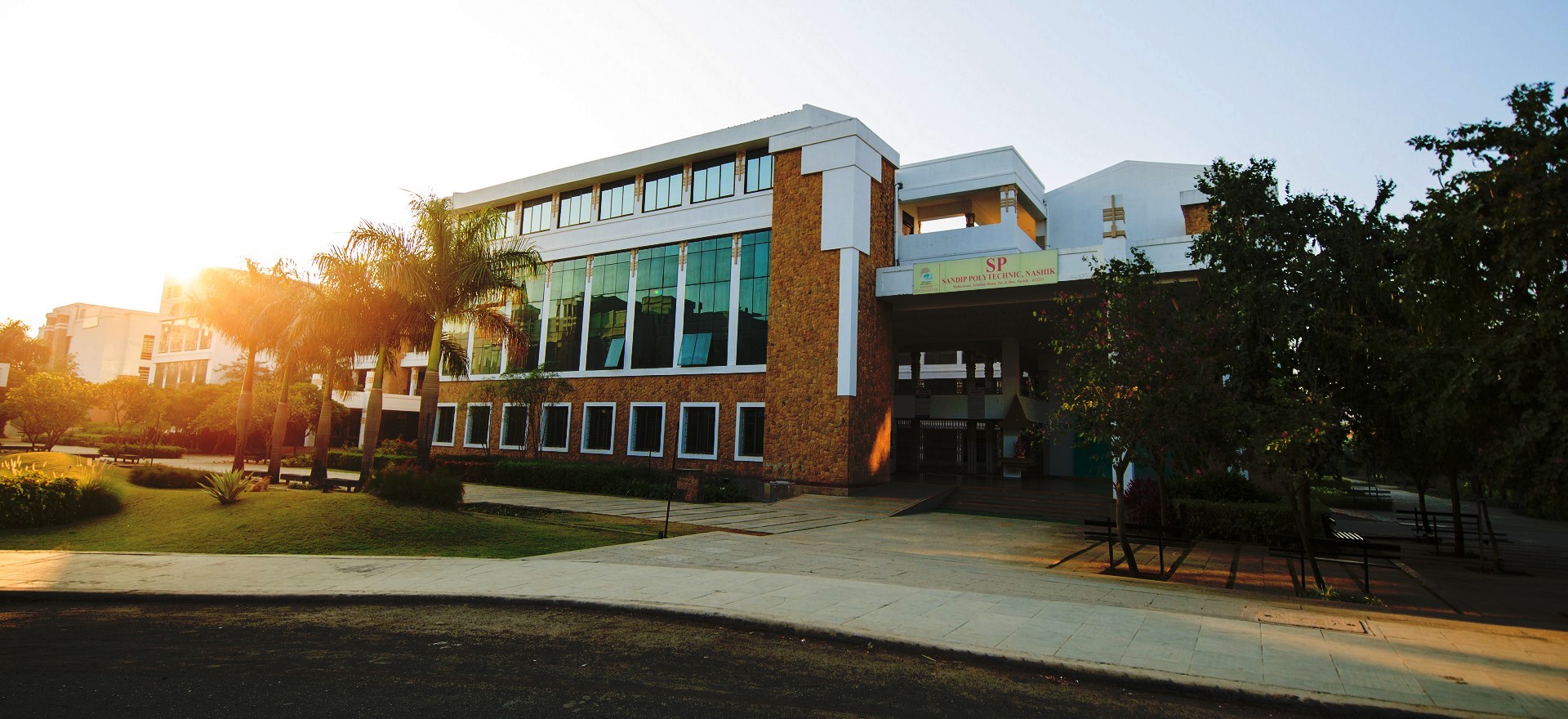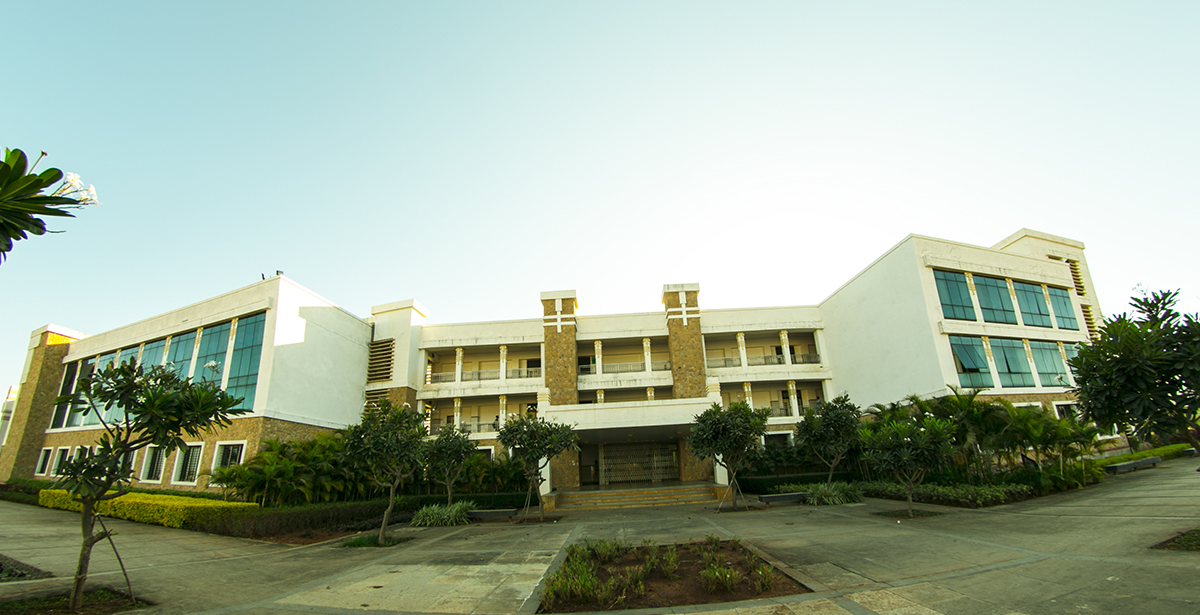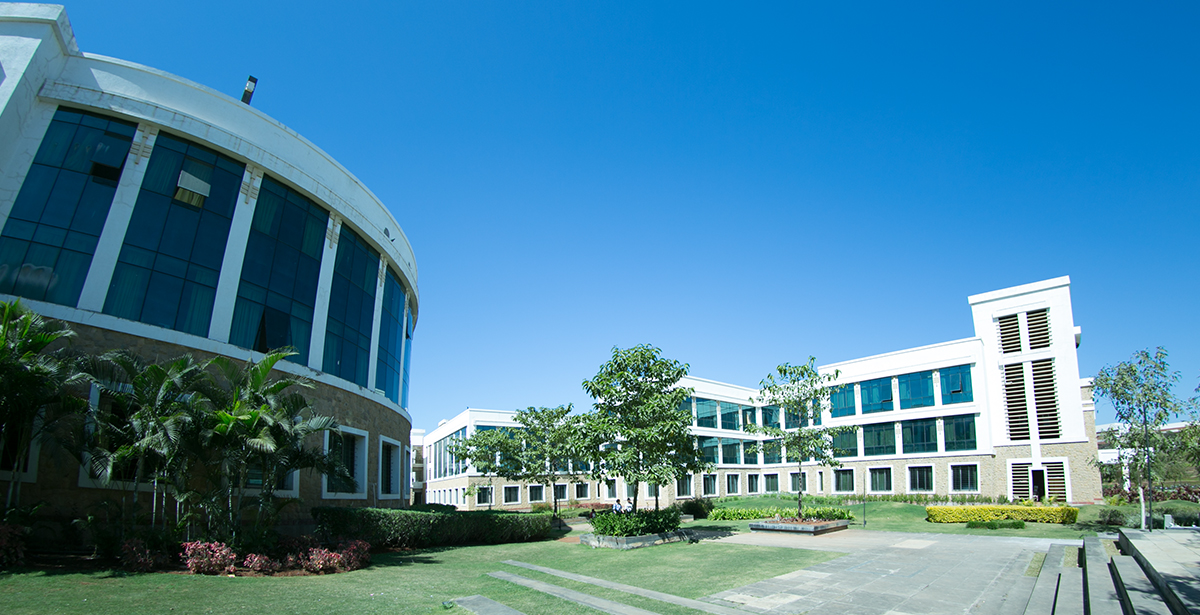 Leading Polytechnic Colleges in Nashik
When you join Sandip Polytechnic (SP) at Sandip Foundation, you are joining one of the top polytechnic colleges in Maharashtra and indeed the best polytechnic college in Nashik. If you want to fast track your career and fast track yourself to success then there's just one and only one place. And that's Sandip Polytechnic. Our motivation to help you become 'insanely' great at what you do, achieve your imagination and be world-class has helped us in becoming #1 choice for hundreds of students.Eco-friendly campus, ultra hi-tech facilities, award winning faculties and organic cafeterias on campus are just some of the goodies on offer at our luxurious Nashik campus. The courses are designed in consultation with what the world requires. So, once the course is over, you will find yourself working with a globally renowned firm where you and your contributions will matter. You will be more than just an 'employee'. For whatever course you join us at SP, be assured that you will be taught by the world-class faculties and supported by award winning Career & Employability Services team.
What Followers Are Saying About Us
Gushing in-person gratitude… You've been so helpful.


Ganesh Tupe, Computer Engineering-2016
Placed in -Rishabh Instrument Pvt. Ltd, Nashik,
" From a mischievous boy to dynamic young man – that's how I have rediscovered myself. And I am proud of it. Thank-you to all of my friends, professors and other members of staff."

Tejas Kakad
Placed in -HFFC
"Cutting edge latest curriculum, hands on experience, focus on learning by doing, guest lectures, site visits and what not. I am thankful to SITRC for giving me an opportunity to excel beyond my imagination. "

Paurnima Mehare, IT Engineering
Placed in -KPIT,Pune
"One word for faculties, friends and facilities at SITRC – superb! I can't imagine my world without the goodies received at SITRC and the college itself! "

Bhavesh Khalse, Civil Engineering
Placed in -M/S Mattest Engineering Services
"Superb facilities, lovely friends, tough lectures and tougher lecturers, brutal exams but all is end if end is well. And being placed with India's #1 software giant makes it all worth it. "
Our Recruiters
750+Students got placed in top Notch Companies